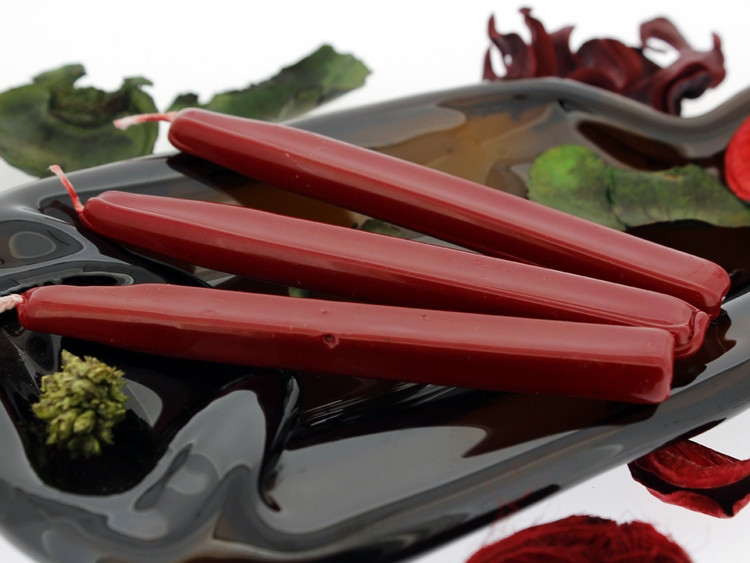 Sealing Wax
Our British Sealing Wax range includes .......
Waterstons Traditional Style Wick Sealing Wax made in Scotland, Waterstons have been creating sealing wax for over 300 years, it is now available in a wide range of colours, a High Quality Scottish Sealing Wax sticks with a taper/wick throughout the length of wax. With good adhesive quality, this wax is ideal for the individual user and corporate projects. Each stick will do approx 8 seals (based on 22mm seal) or 4-5 seals (based on 25mm seal ) and has a taper/wick. Overal length approx 10cm. For larger projects sticks can be melted in a melting pot.
Glue Gun Sealing Wax - flexible sealing wax available in a range of colours. Each stick 8mm will make approx 2-4 seals from 22mm size stamp. To use we recommend a HOT MELT 7mm Mini Glue Gun.
Blended Sealing Wax Blocks - genuine sealing wax with a flexible agent added. For use with a melting pot, saucepan over a low heat source (electric hotplate recommended)
NEW ! Sealing Wax Beads handmade in Britain - available in an organza bag of 50, perfect as a gift accompaniment, melting spoon and candle recommended. Handmade in Britain.
NEW - Bottle Sealing Wax - stock colours or colour mixed to order, available in a range of plain, pearl and shimmer wax colours - if you are looking for a specific colour please let us know.
For making your own self adhesive wax seal impressions, we also stock our own double sided tissue adhesive tabs, available in two sizes 26mm and 30mm , for the adventurous who wish to make their own peel n stick wax seal impressions, use of a silicon mat is also recommended.
We recommend you test sealing wax on your product to ensure it is suitable, as some strong colours may bleed depending on the application.
All Sealing Wax sold by The Design Station Ltd is made in the UK